We help people reach their fitness goals through strength training and nutritional guidance. Our certified personal trainers can customize various workouts to your needs (injuries, goals, experience level, etc.)
​
Classes are held Monday through Friday from 6:00am to 10:00am every hour.
Coach Volz is a former college basketball player (Kansas City Christian) that now enjoys training adults to get stronger and move better! He spends most of his time today training people in the weight room and coaching local youth basketball teams in the KC area.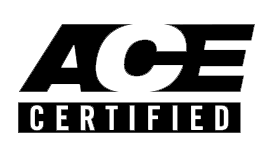 Coach Wallace has led the Olathe East Track & Field team to 11 State Championship victories over his coaching career! He's always brought great energy and discipline to the team, and he looks forward to bringing that energy and discipline to our adult training sessions!